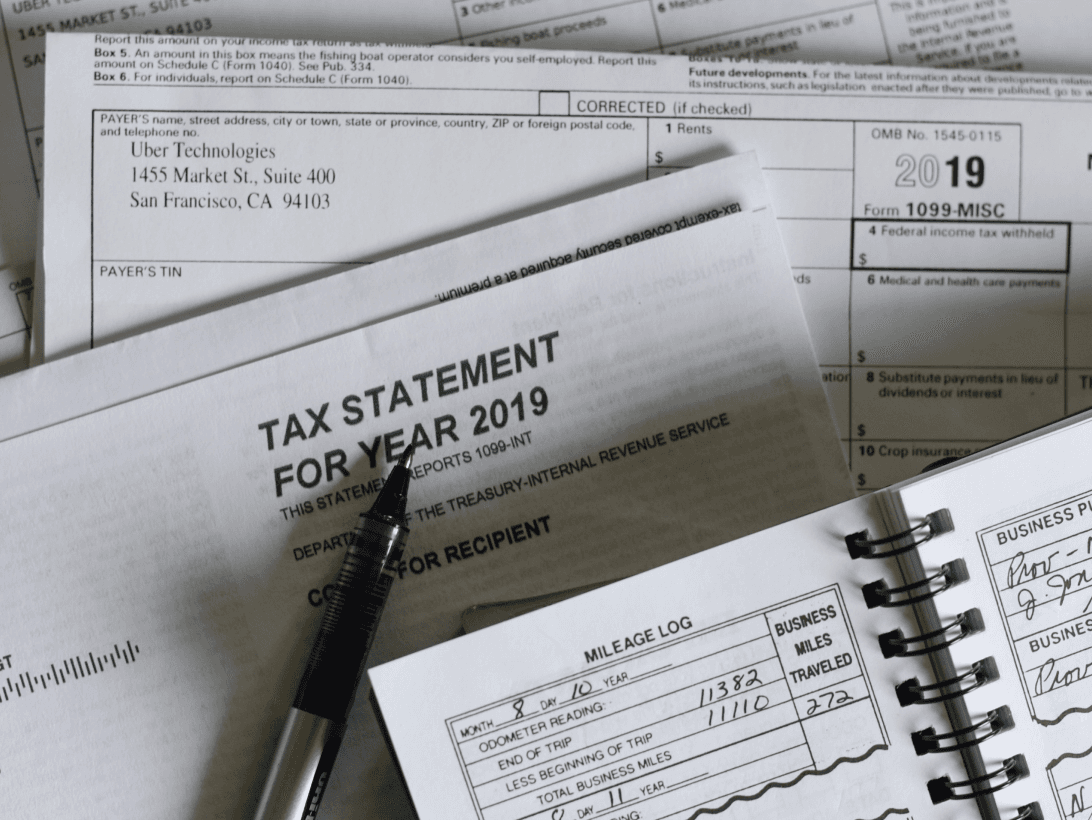 Our Services
Capital View Accounting offers a range of services to help businesses and individuals become financially confident.
Schedule an appointment
Virtual Accounting & Bookkeeping

We stay up to date on all deadlines to ensure that your financial systems are in order. We are able to connect virtually with companies from anywhere in the United States.

Tax Preparation & Tax Planning

We can help you avoid the liability of filing taxes incorrectly, a common problem faced by businesses of all sizes. We also guarantee the maximal tax return and credits possible.

CFO Services

As a business owner, your ultimate goal is to increase your bottom line. Let us utilize our expertice of financial statement review and analysis to maximize your profits.

Payroll Consulting

We understand the importance of payroll. We have trusted partners that fit every sized venture. We can guide you to the right payroll solution for your business.
Here's what to expect
Free Consultation

We'll meet with you for free to discuss your tax or accounting needs and determine how we can help.

Flat Fee Quote

We'll assess the tax services you need and send you a flat fee quote for the work we anticipate.

Online Portal Setup

Next, you'll create a secure online portal account where you'll complete items like contracts and organizers.

Take a Load Off

We prepare your tax return and/or take care of monthly accounting so tax season is stress-free.