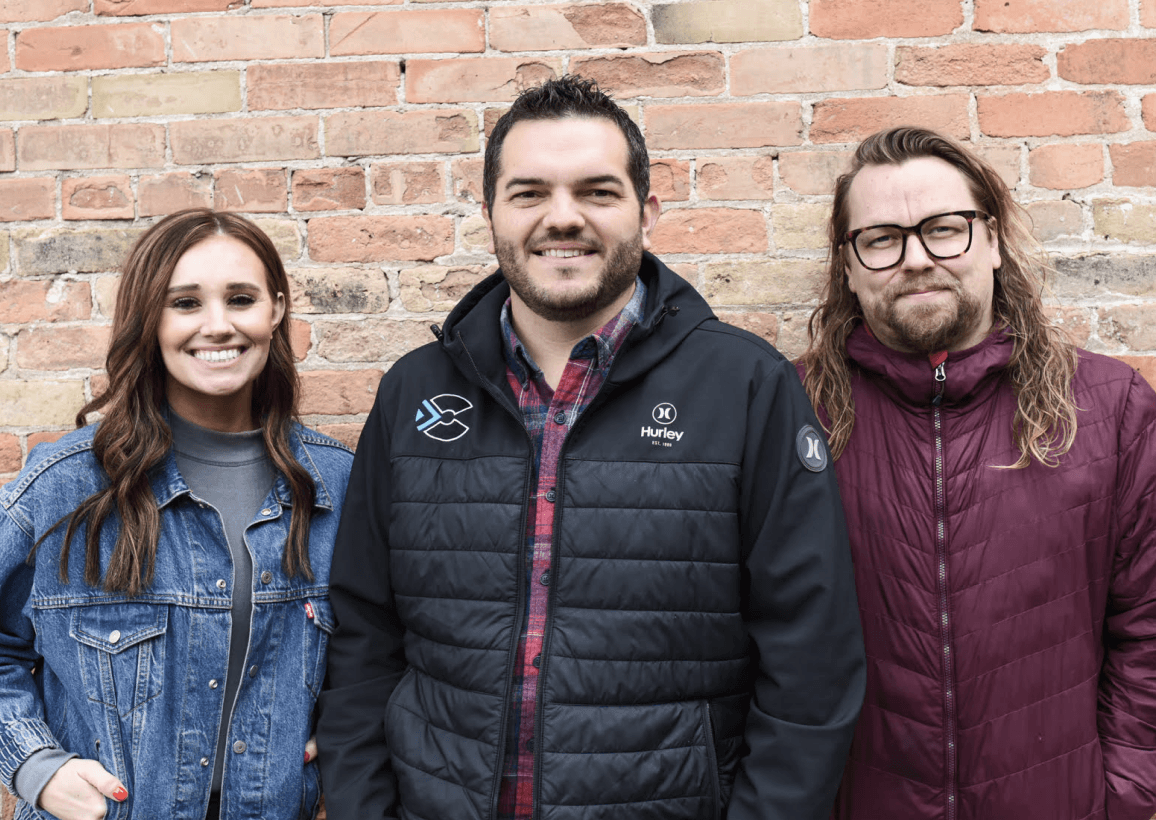 About Us
We provide accounting and tax services for individuals or businesses in any industry by utilizing a solid QuickBooks accounting file to prepare an accurate and detailed tax return that reduces how much you pay. Most CPAs offer tax prep without the bookkeeping, and most bookkeepers don't handle taxes, but we do it all as experts at QuickBooks and taxes.
Schedule an appointment
Brian started Capital View Accounting to assist businesses and individuals sustain financial feasibility by guiding them through well-informed decisions to ethically minimize their tax liabilities.
saving you money and eliminating tax-season stress
Private and public accounting experts
Brian Godfrey, CPA

Brian's expertise lies in taxes & accounting with a unique background in both private and public accounting. He truly cares about the well-being and success of his clients and their businesses, which is why he aims to provide the best accounting and tax services.

Andrew Hansen, MAcc

Andrew handles income tax planning and compliance, proactively working to reduce your tax liability to the smallest legal amount. He strives to provide a tax year without any surprises so you know what your tax liability is before it's time to pay.

Taylor Meibos

Taylor is an organizational master. She keeps the firm moving forward with client onboarding, bookkeeping, and client communication. Her years of experience in operations management provide you with a smooth client experience at Capital View Accounting.

Brandon Dansie, MBA

Brandon is an entrepreneur at heart who understands the struggles of business owners and the unique challenges they face. With vast experience in financial management, Brandon guides clients to valuable business insights and a clear path to increased profitability.